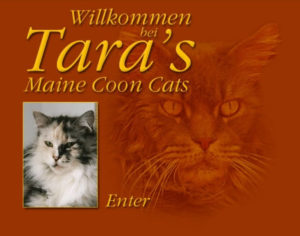 Growing up with cats and dogs, I first became interested in the Maine Coon breed in 1985, which was still hardly represented in Germany.
From that time on I studied everything that had to do with these nature boys to find out everything worth knowing. We defined our breeding goal through the probably best known Maine Coon breed, the «Heidi-Ho-Cattery».
We flew several times to the USA and finally managed to import offspring from some of the most historic matings to Germany, which was no easy task.
The «highlight» and the success bearer of our breeding line was our import male «Mt. Kittery's Arapahoe», the progenitor of our breeding. Other very valuable Maine Coons like: «Pawcatcks Shenandhoa», «Tomeran Mabel» and «Maybeline», Mr. Spock's first daughter – «Hillside Cheyenne Naomi», «Chilbrook Kumori», «Oro Ojos Anderle-Anderle» etc. joined our dream male «Arapahoe» in the course of time. The «greatest» was of course «Purrocious Lady Lucinda», who came to us at the age of 7 and whose parents are still named «Heidi Ho».
Besides our coonies we live together with our two dog ladies, the huskies Shirka and Luna, as well as the two house cats Paula and Peppi.
Simone Muhlfeit.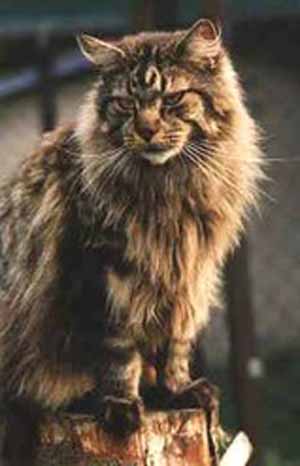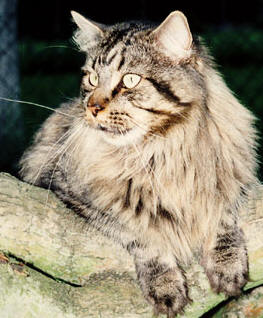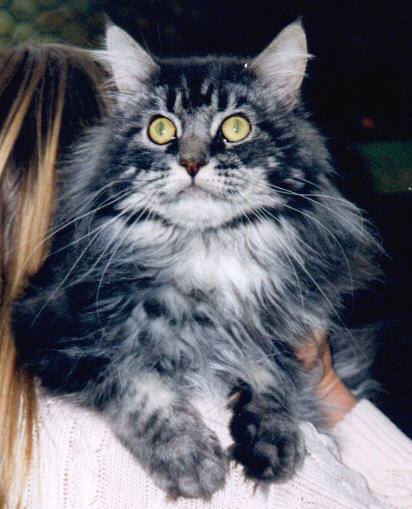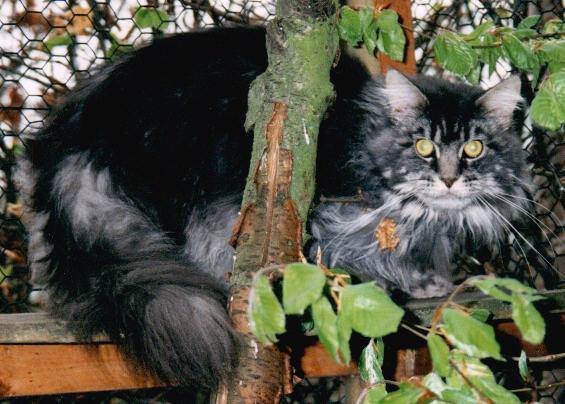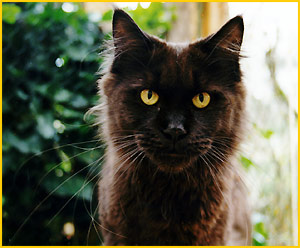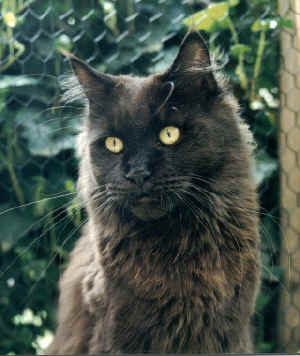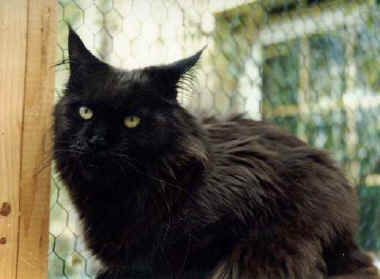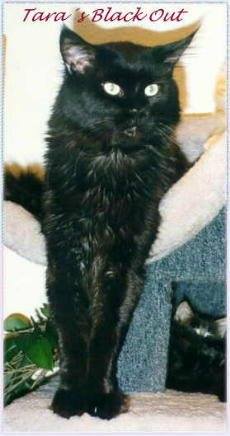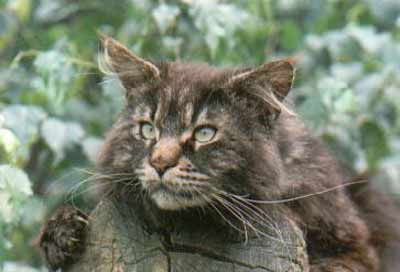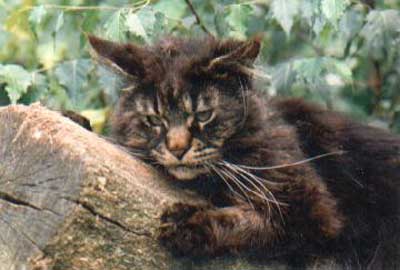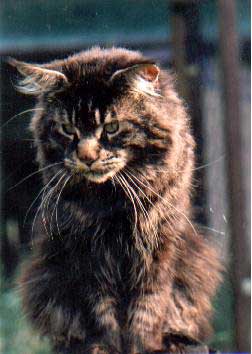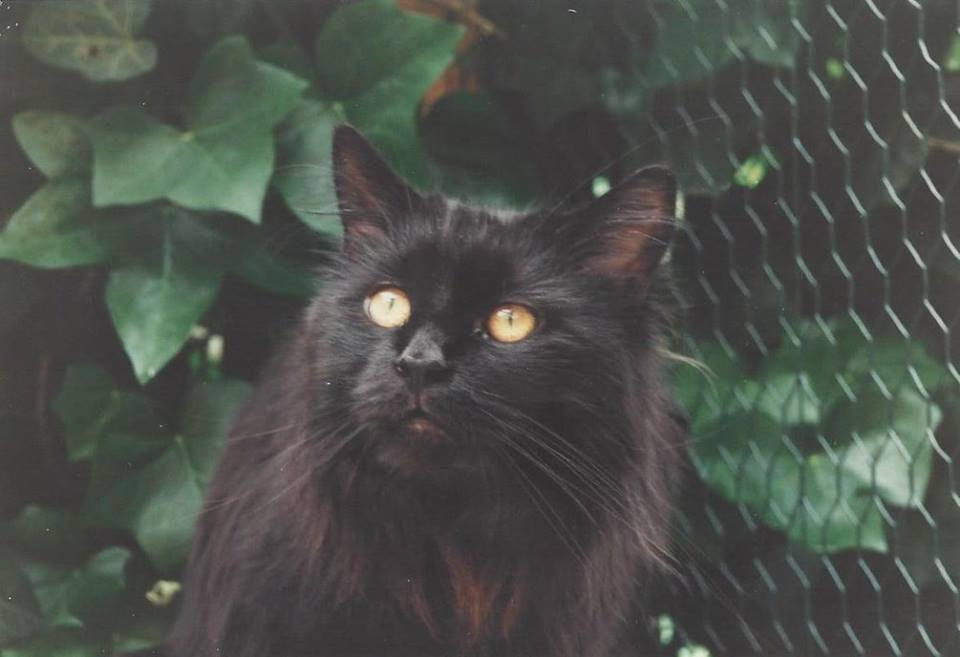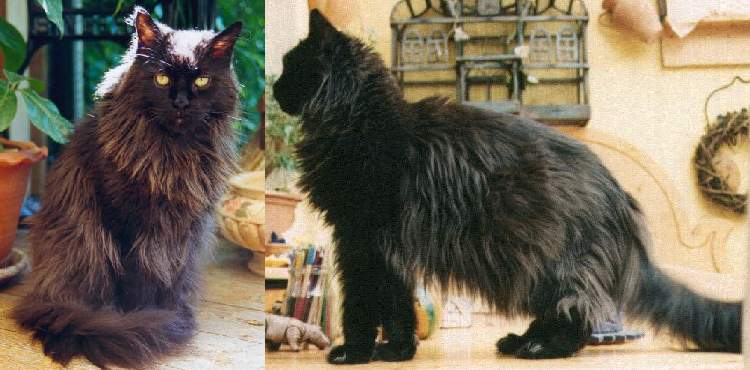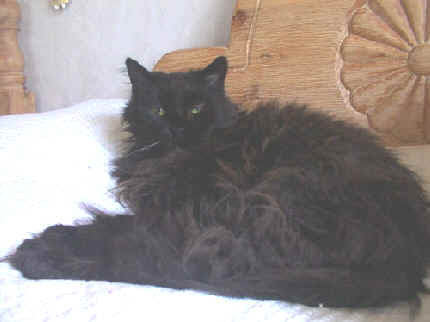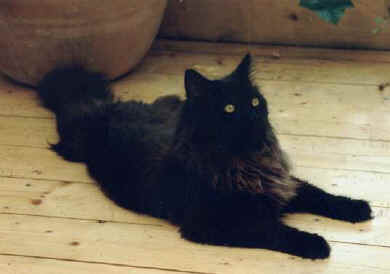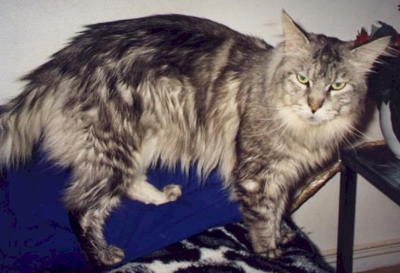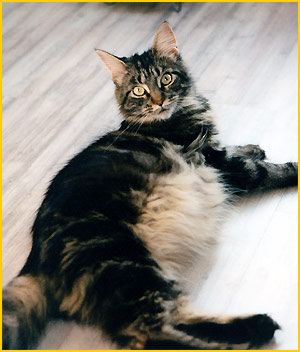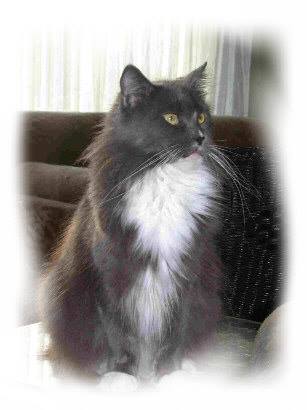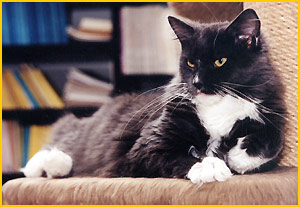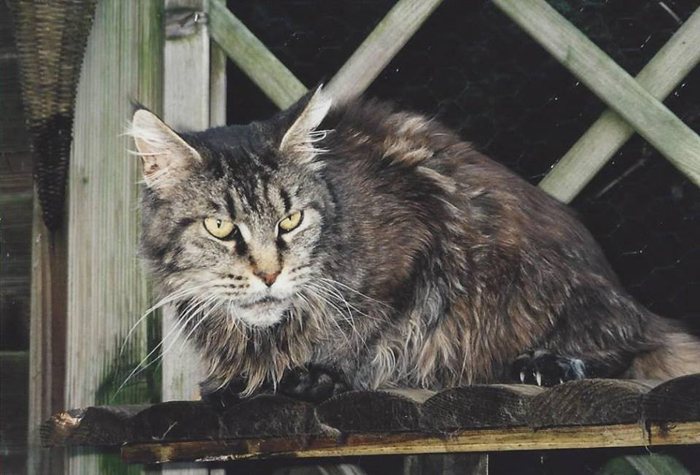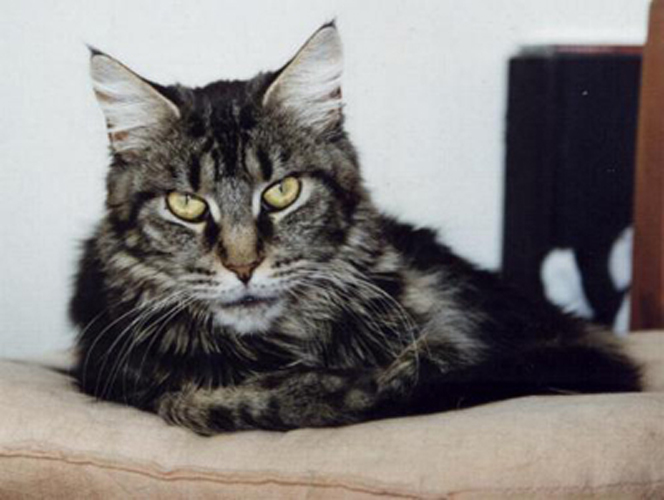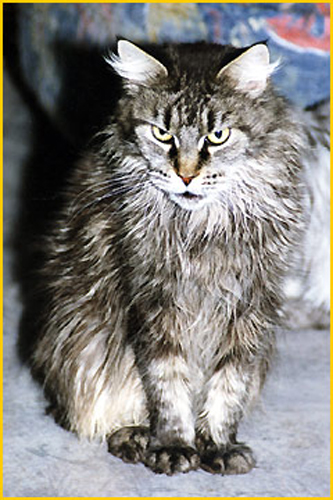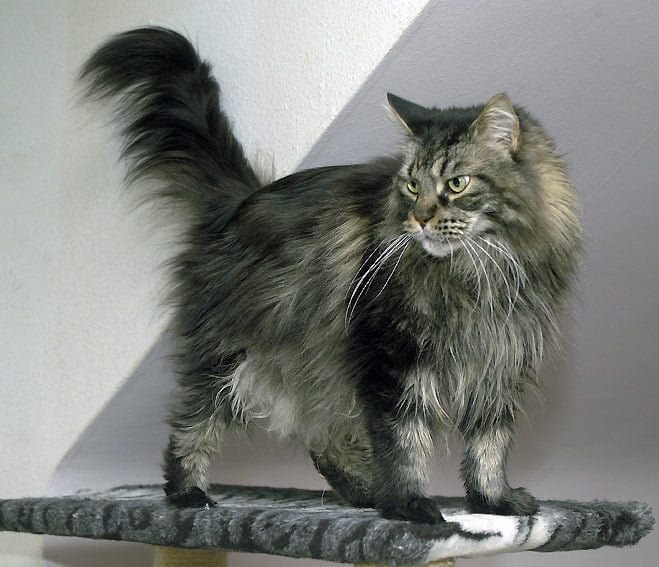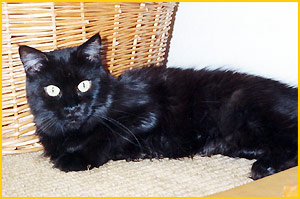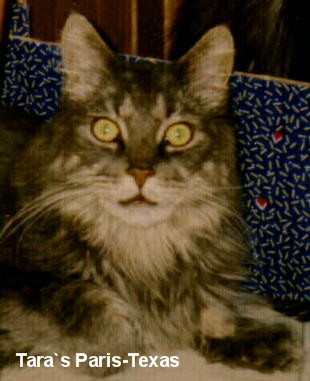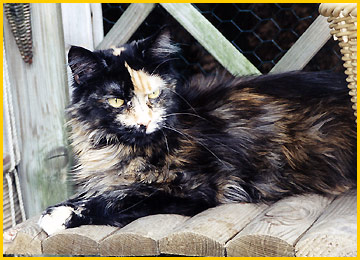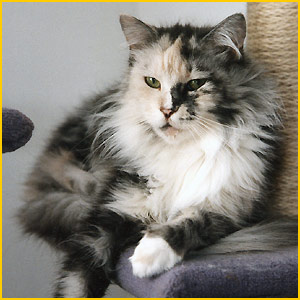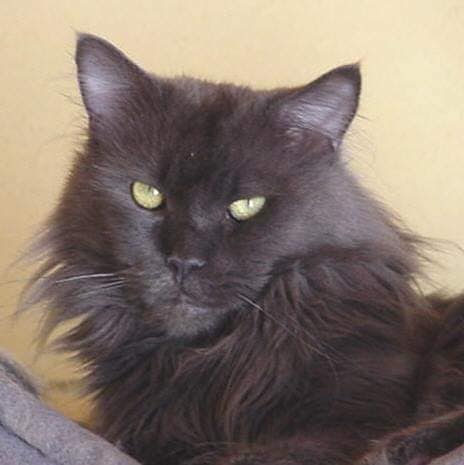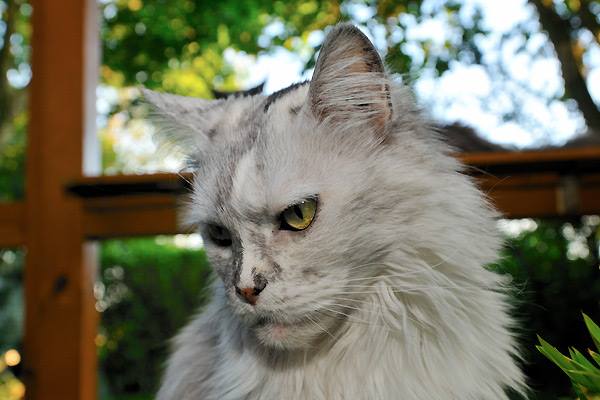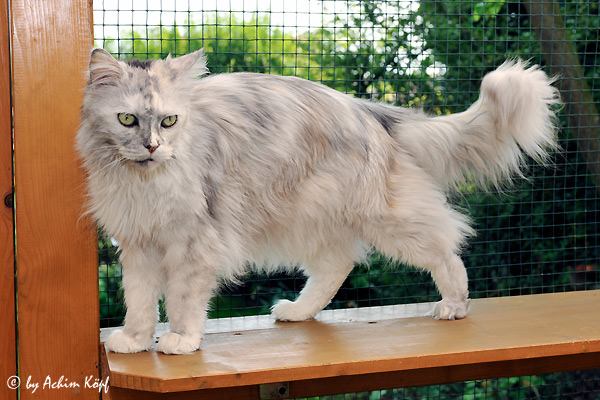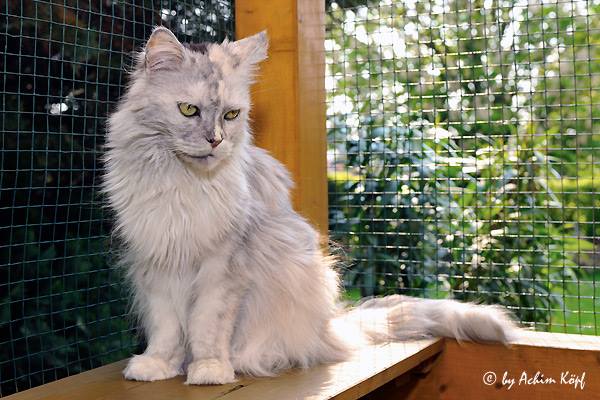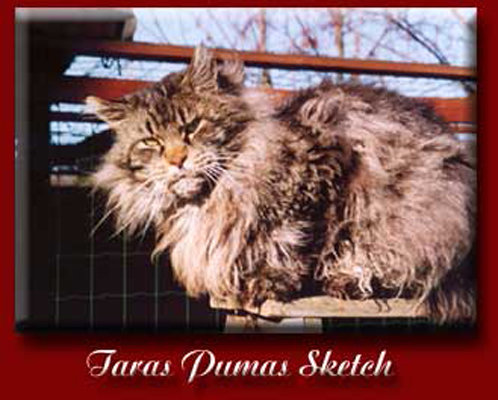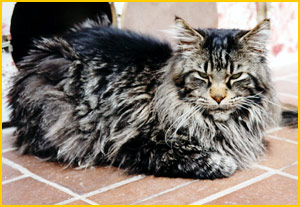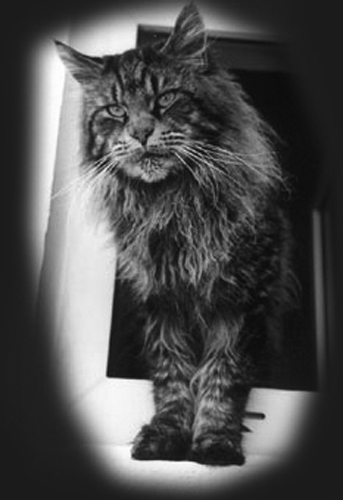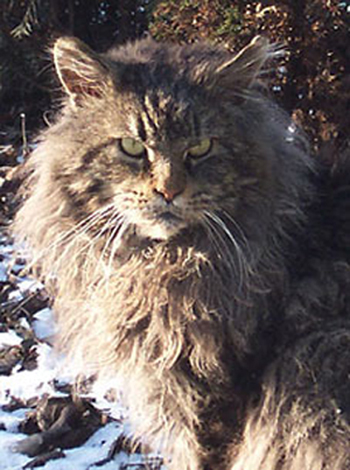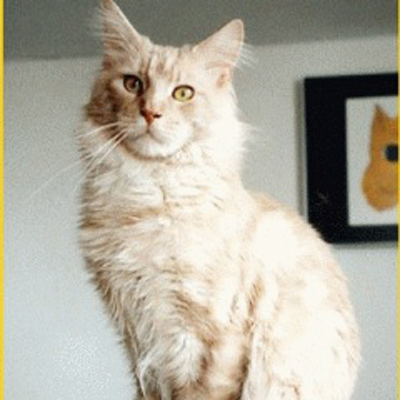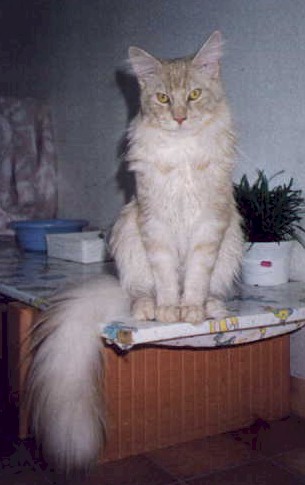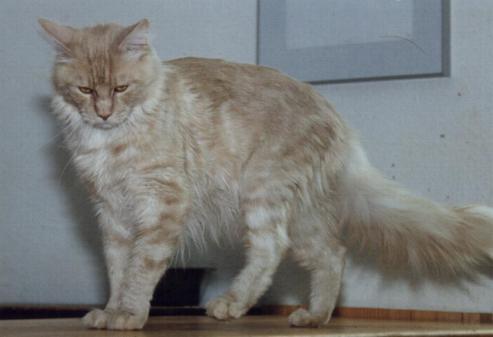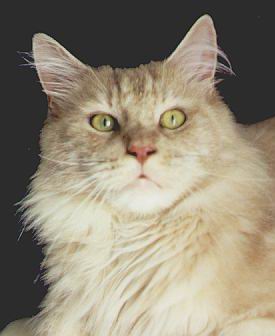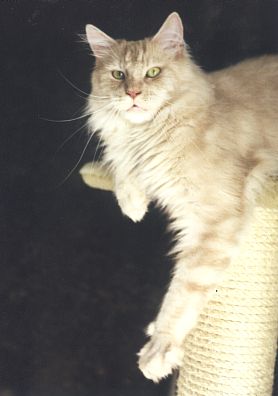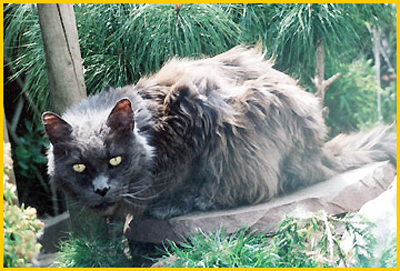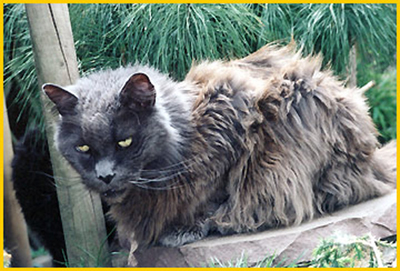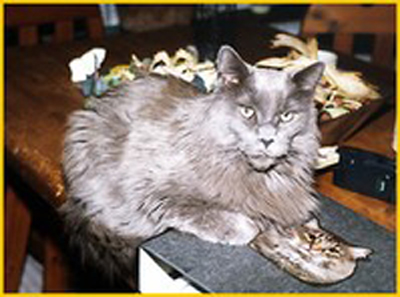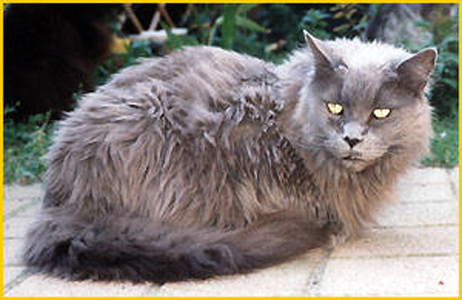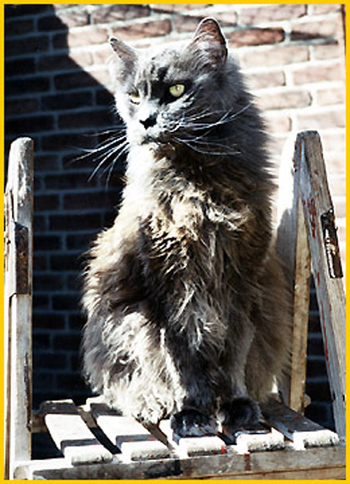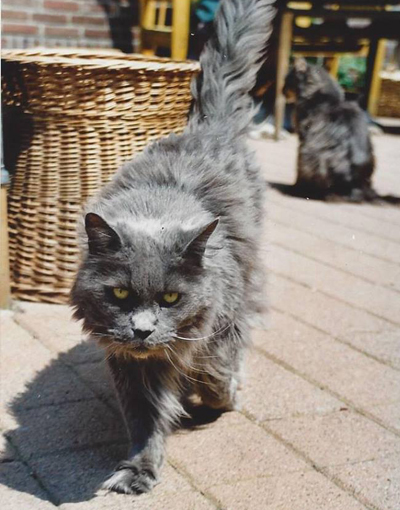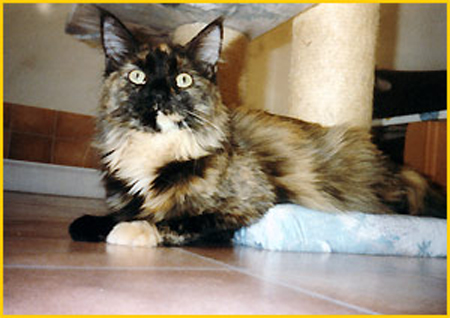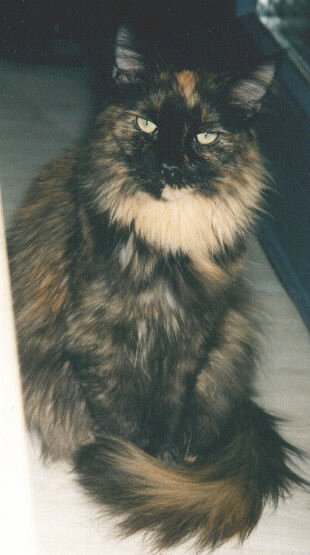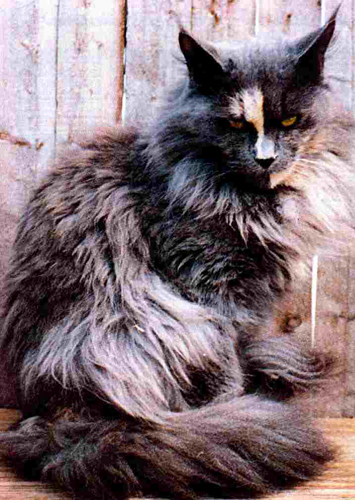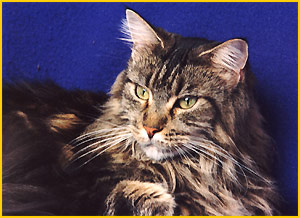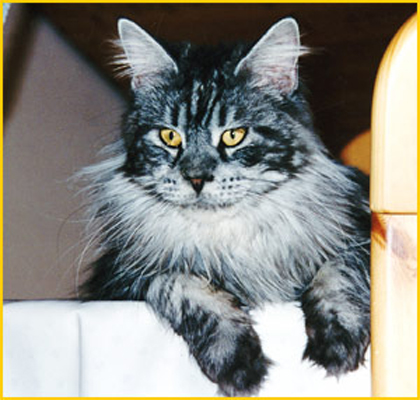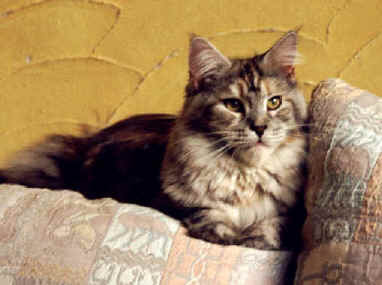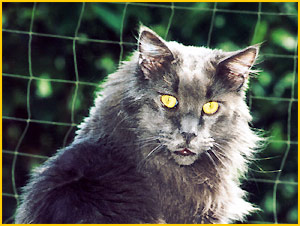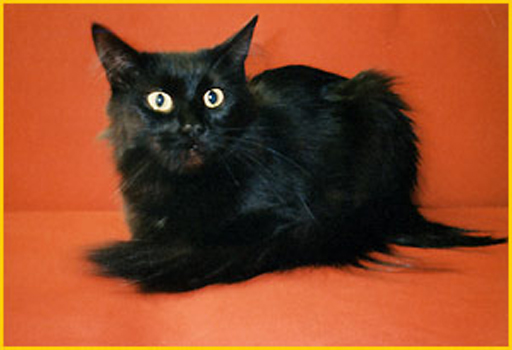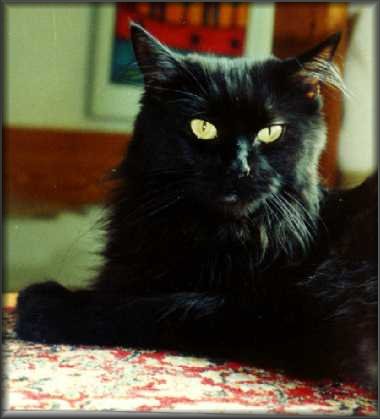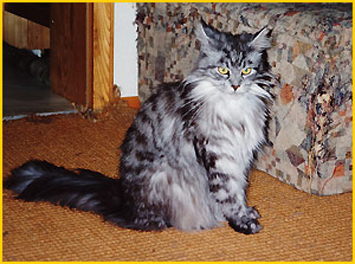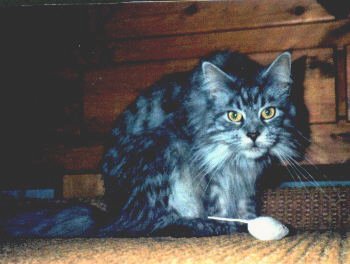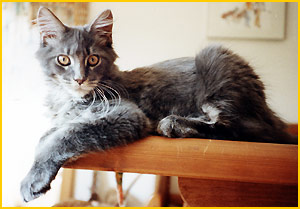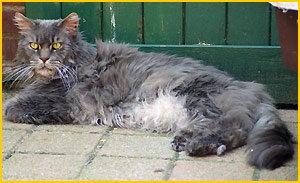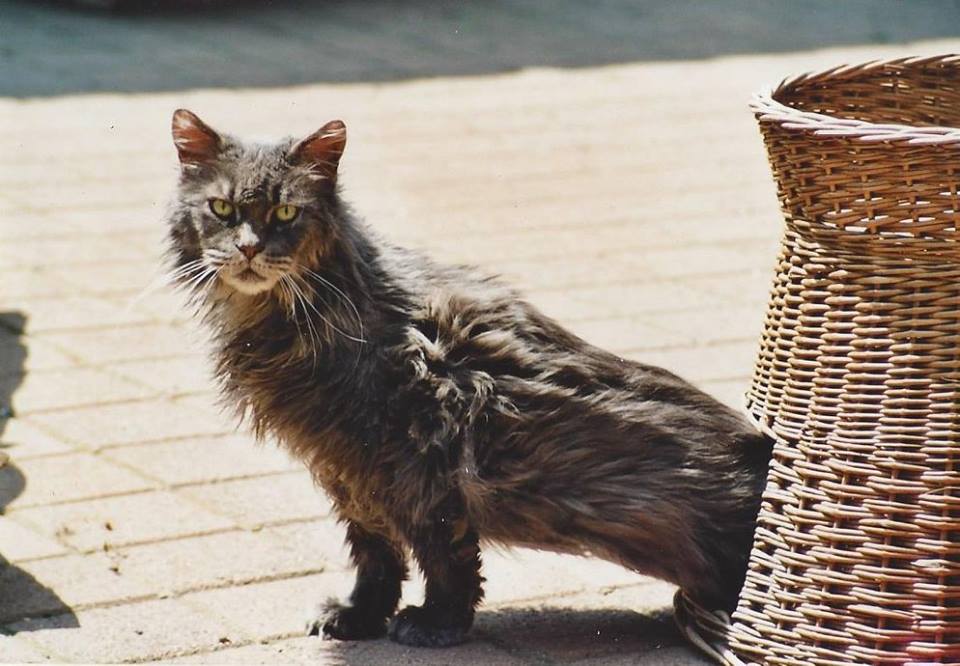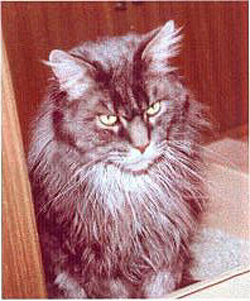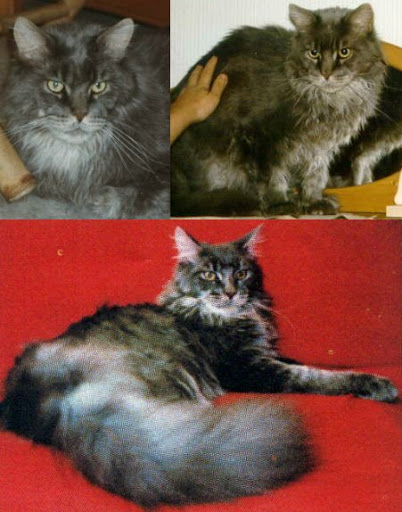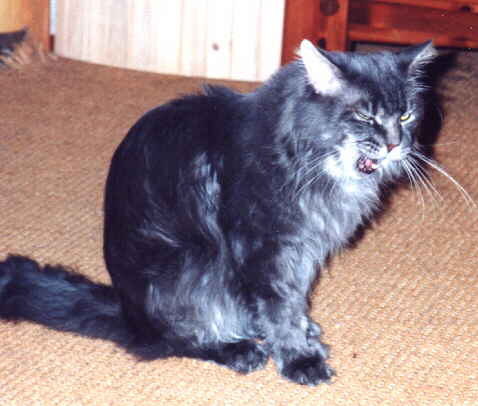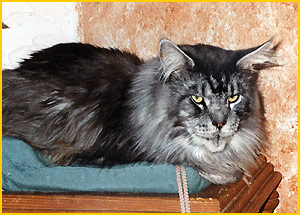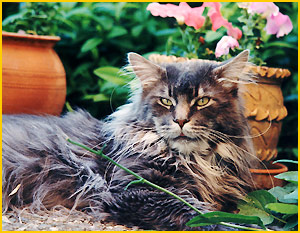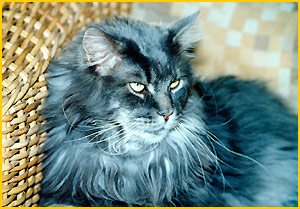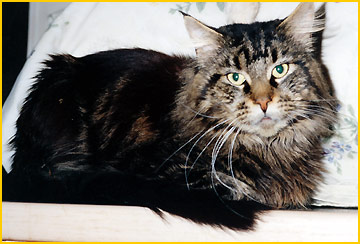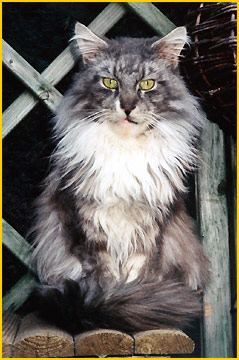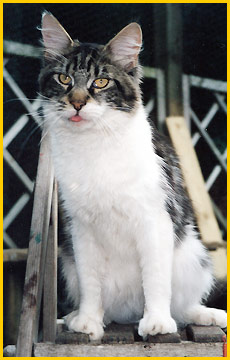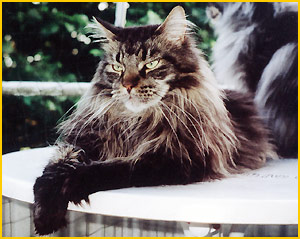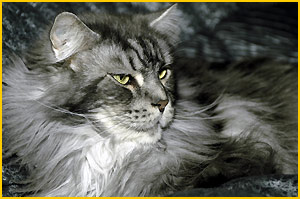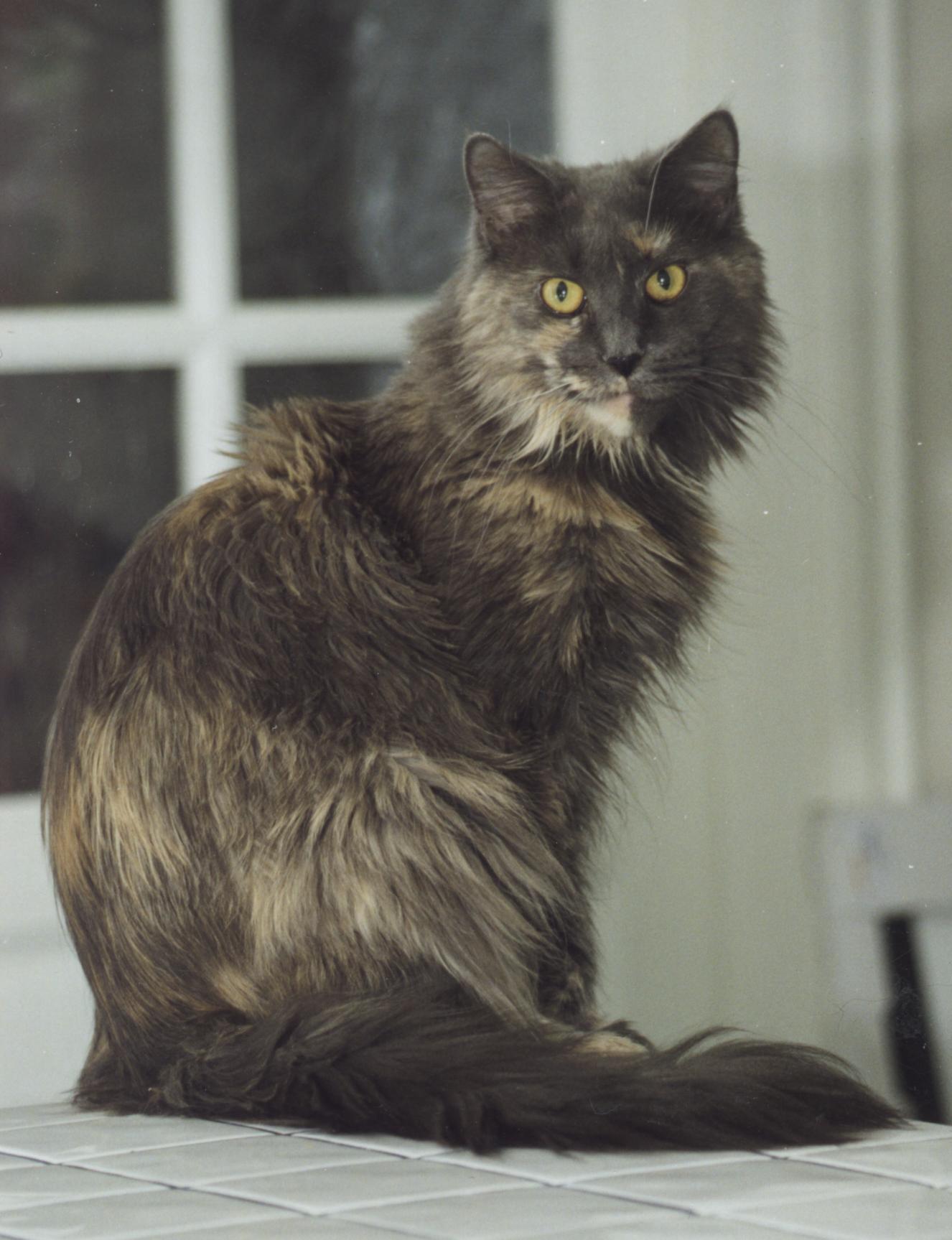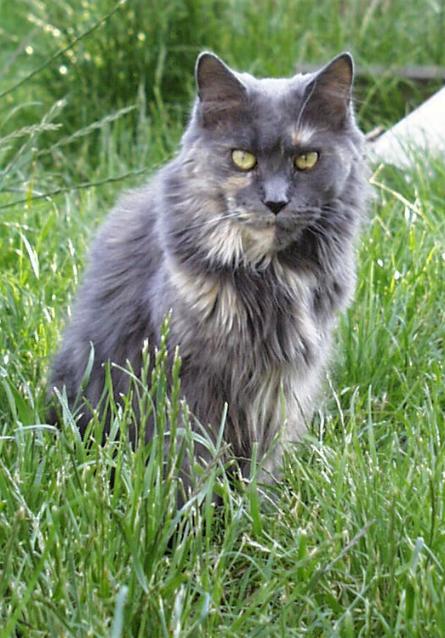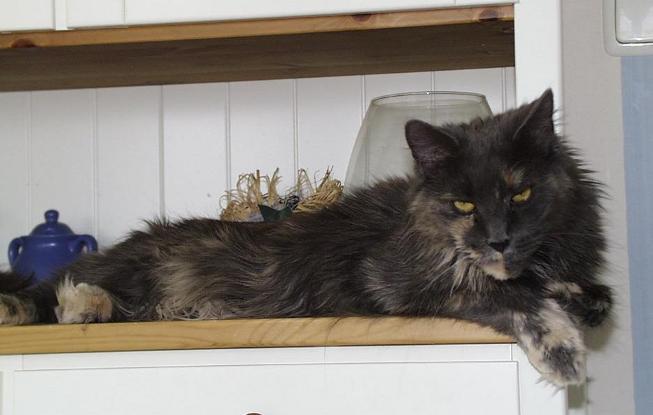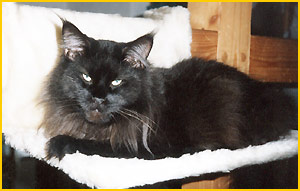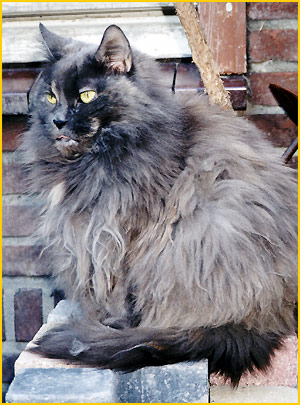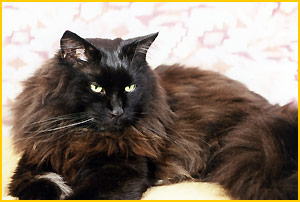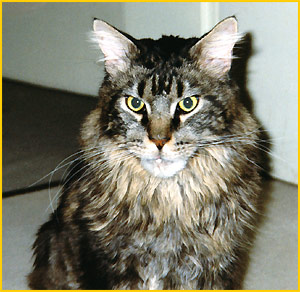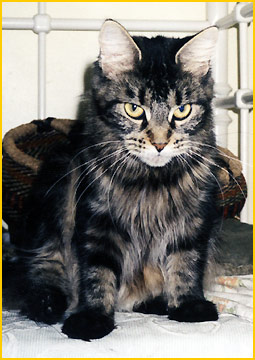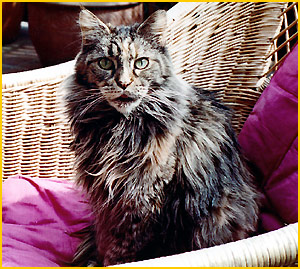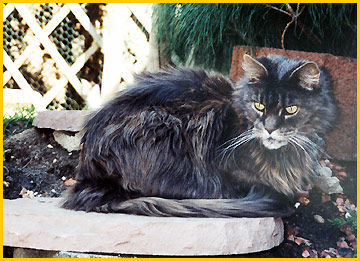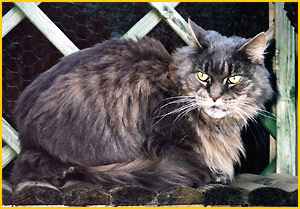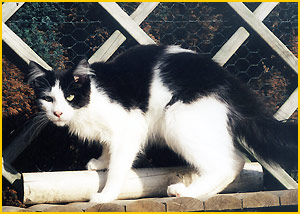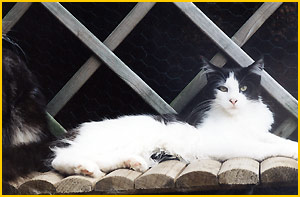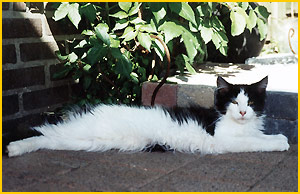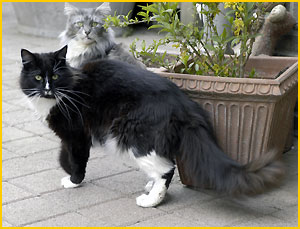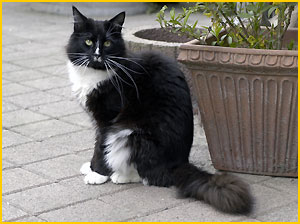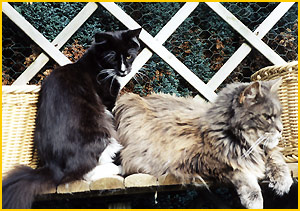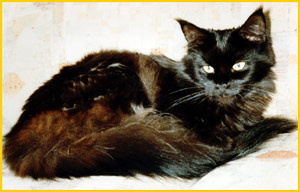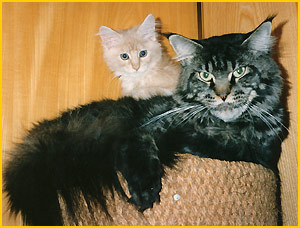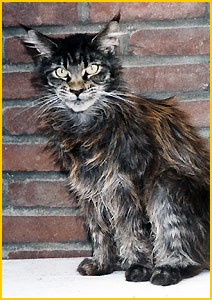 © 2021 Berkano Cattery – Todos los derechos reservados.
All material on this site is copyrighthed and many not be printed or reproduced, in any form,without the express writen consent of Berkano Cattery.
Página desarrollada con  ❤  por Cattery Web.